It's been how many months/weeks/days since the COVID-19 virus converged upon the world and changed us all forever? So many stories of love and lives that have been lost and the loneliness of isolating from those near and dear to us. There is a saying "Check on your strong friends". I'd like to modify it to say "Check on EVERYONE you know." Sometimes, a kind word or an extra effort can make all the difference to someone who is struggling. Letting people know you are thinking of them and appreciate them is a game changer not only for them, but for you as well.
I saw this card posted from a crafty friend named Dawn. I'm unsure of her blog or website, if so I would tag it.
This card is super cute in the mist of the COVID-19 craziness that we are enduring. I teamed up Stampin' Up's Tulip Punch, Stitched So Sweetly Dies and Layering Circle Dies to create this fun project!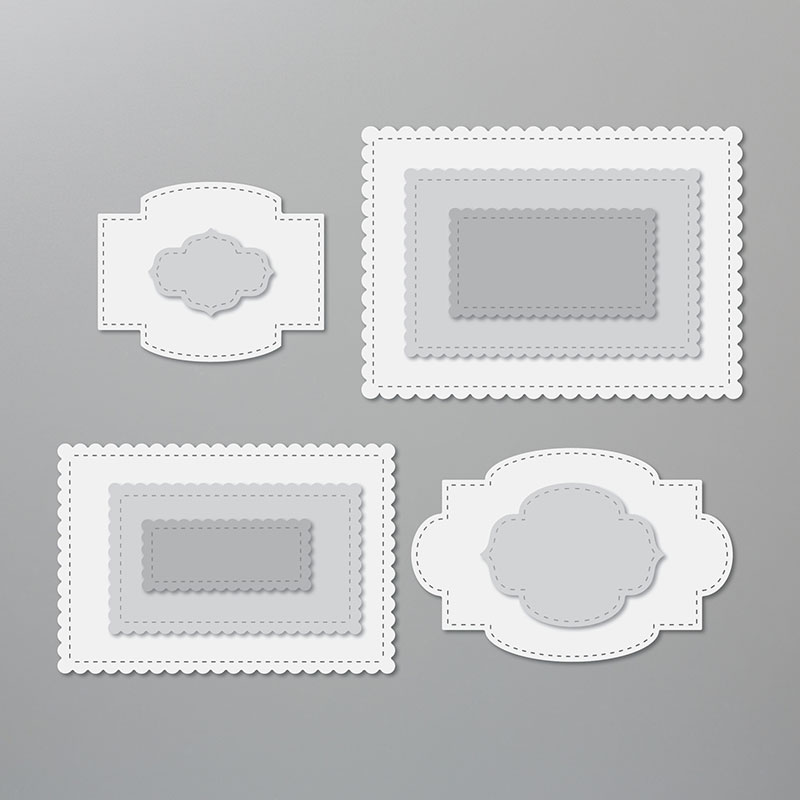 Stitched So Sweetly Dies